Back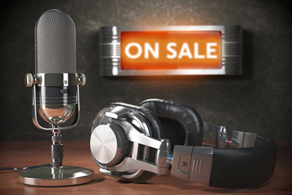 Reliance tunes out of BIG FM
"Our client MBL will acquire 24% of the equity share capital of Reliance Broadcast by way of a preferential allotment for a total consideration of ₹2 billion," Khaitan & Co partner Rajat Mukherjee told India Business Law Journal.
"Thereafter, subject to the receipt of the approval from the Ministry of Information and Broadcasting, MBL will acquire the entire equity stake held by the promoters (i.e. Reliance Capital and Reliance Entertainment Networks) in Reliance Broadcast."
Mukherjee said it was the largest deal in India's FM radio space by value and size. "[It was ] a very professional approach to getting the deal done by both principals and all advisors," he said, commenting on his experience of working on the deal.
Rajat Mukherjee, partner was supported by principal associate Sarthak Sarin and associate Abhiroop De.